Expo Maratona 2018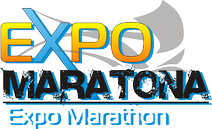 Expo Marathon will be located in Centro de Congressos da Alfandega do Porto on November 2nd and 3rd, between 10h and 19h.
This space is the place prepared for welcoming athletes arriving for a weekend of leisure and sports.
In this Expo athletes can collect their participants kit, receive all sorts of information about the event, as well as enjoy a whole variety of offers.
In 2017 more than 15,000 visitors visited the Expo Porto Marathon, this year come and take part of the expo show dedicated to "running" in Portugal!
Pasta Party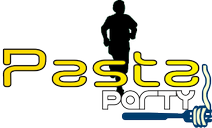 On November 3rd, at Expo Marathon, we will provide a pasta meal specially cooked for athletes.
This rich in carbohydrates meal will give you the extra "fuel" needed for the marathon day.
Opening hours: 12 am to 5 pm
The athletes must buy the ticket for the Pasta Party at the time of registration on the website. The price will be 3€ for all the athletes registered (Marathon, Family Race and Fun Race).
The price for the general public will be 6€.
Exhibitor
Have you ever thought to have a booth at the Expo Porto Marathon?
To be an exhibitor at EXPO Porto Marathon, you should contact the organization to be sent the specifications: geral@runporto.com